We welcome outside clothing alterations for men and woman, including: dress alterations, suits and dress shirts, outerwear and more!
We welcome outside clothing alterations for men and women 
or call us at  1-248-349-6080
a keen eye + attention to detail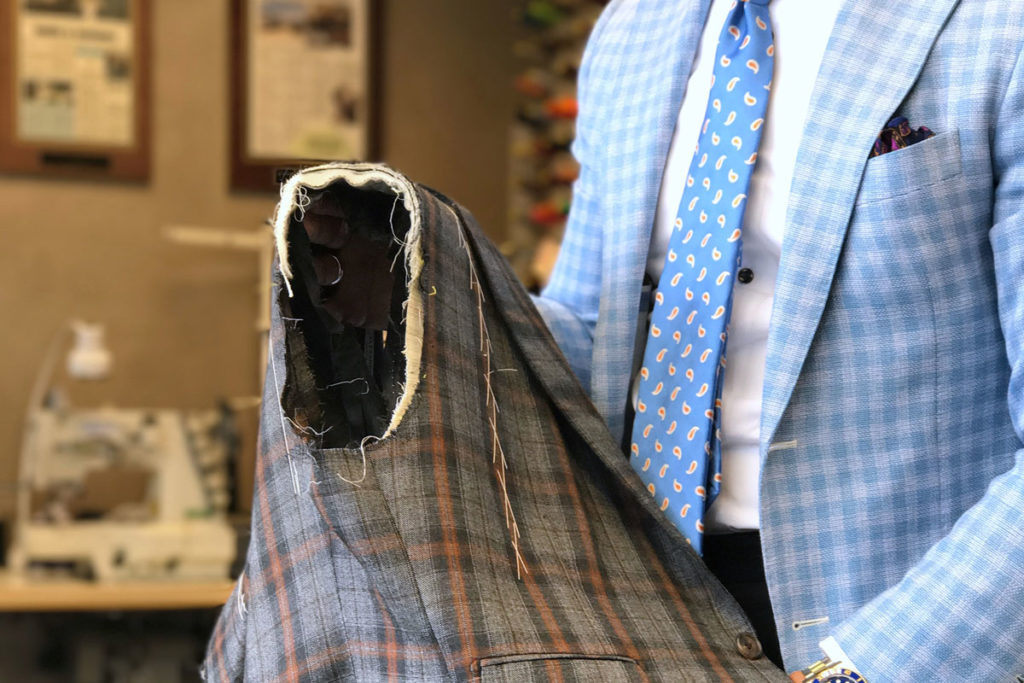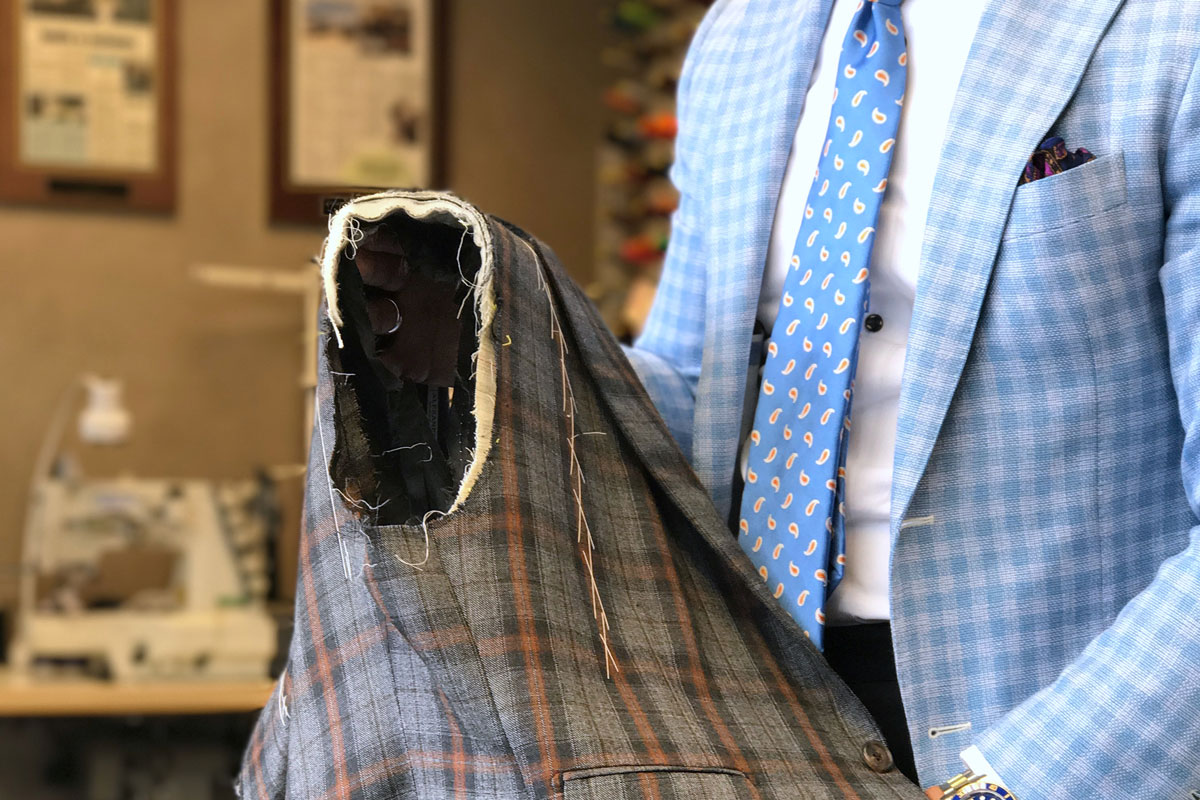 skill and perfection crafted into art.
Our expert tailoring ensures a perfect fit. Alexander has experience in the custom business that makes him second to none. With the familiarity of the workshop and knowledge on fabrics, Alexander understands how to make the fabric work best for the client. His fabric manipulation techniques, ability to create one of a kind designs, and his attention to detail truly shows through in the pieces he creates.
making your current wardrobe fit like new again.
Not only does Alexander create a custom-tailored fit on new garments, he offers clothing alteration and tailoring services for goods purchased elsewhere that either need a quick refresh or need to be fitted to the client. Whether it's a repair or a dress alteration, gain a new sense of confidence by looking great and feeling even better in your favorite garments.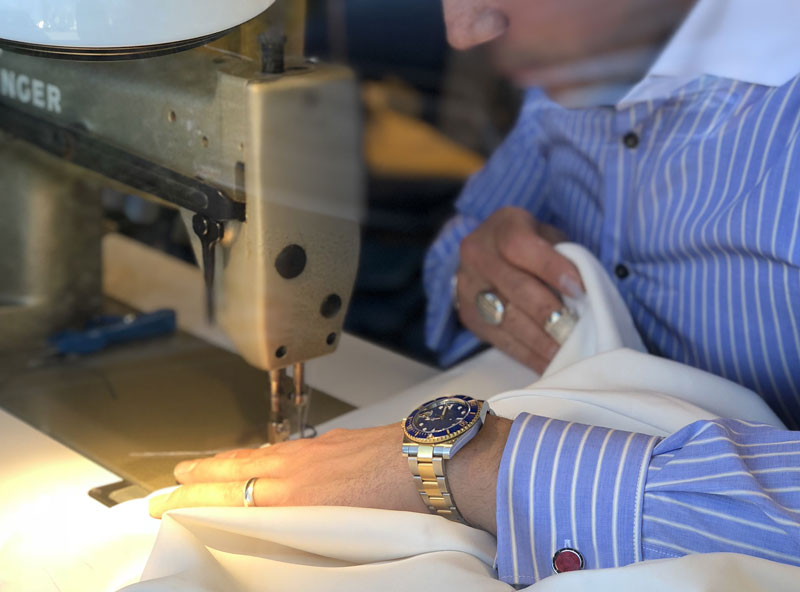 shaping garments for every size.

124 West Main Street. Northville, MI 48167
+1-248-349-6080
info@alexcustom.com